Get In Touch With Us Today And Let's Build The Home You've Always Wanted
Improving homes and changing lives one project at a time since 2014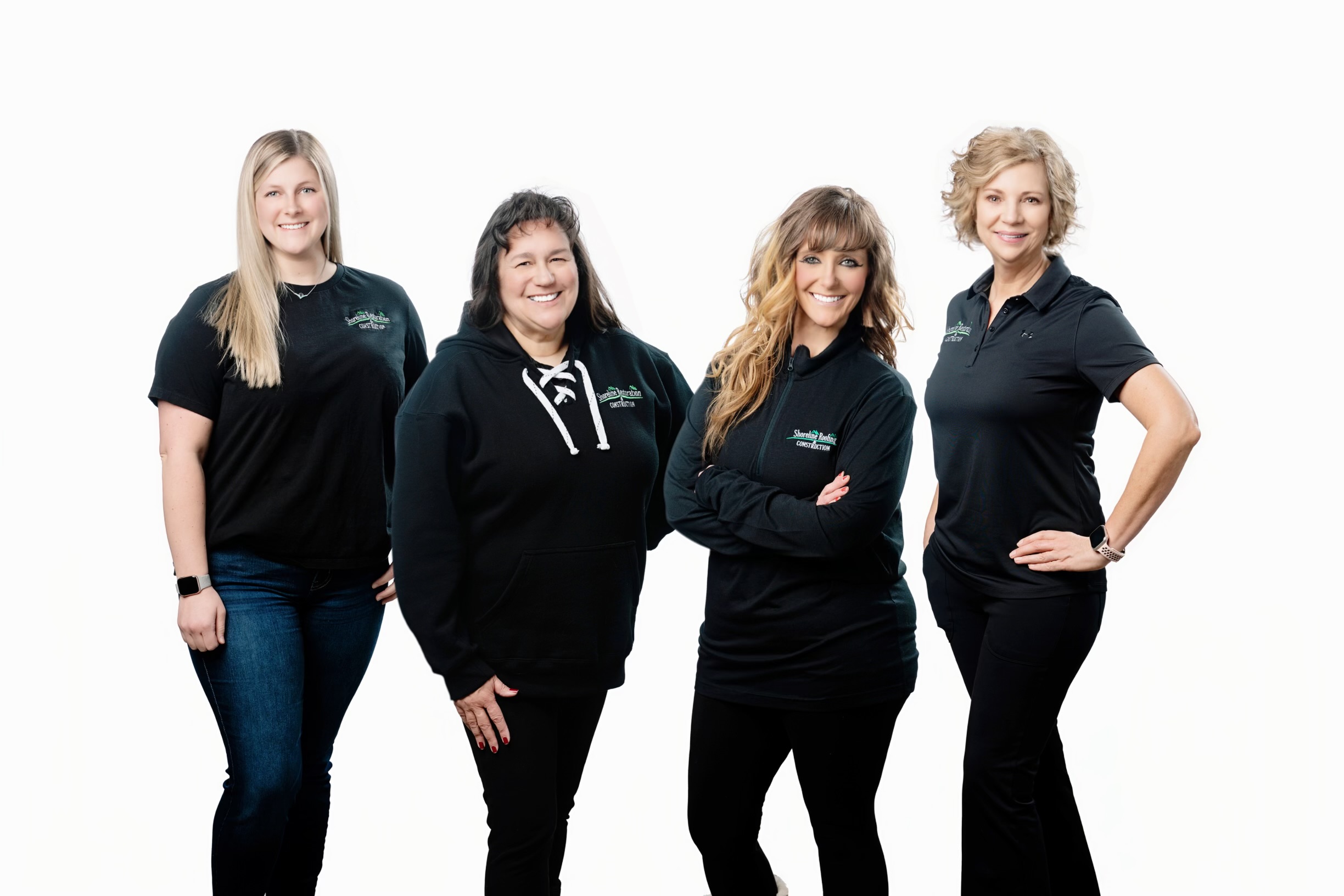 Home remodeling can be challenging, but we believe it's important to make it a fun and exciting process. We're here to make sure you love every step of your remodeling journey.
From kitchen or basement remodeling to deck construction and restoration, no idea is too big. The moment you've decided what project your home needs for improvement, we'll get to work and transform your place.
Fill out our form below and tell us all the details about your vision so we can turn your living space into everything you wanted and more.
Tell Us About Your Project
Let's bring to life the comfortable and functional home you deserve. Please share your ideas with us so that we can better understand what you have in mind and prepare a cost estimate for you. Send us a video of your space as well so that we can truly see what you see.

After filling out the form, you'll receive a text from our secure number with a link to share more details about your project and submit your video walkthrough.

We'll follow up with a phone consultation once we receive these details from you!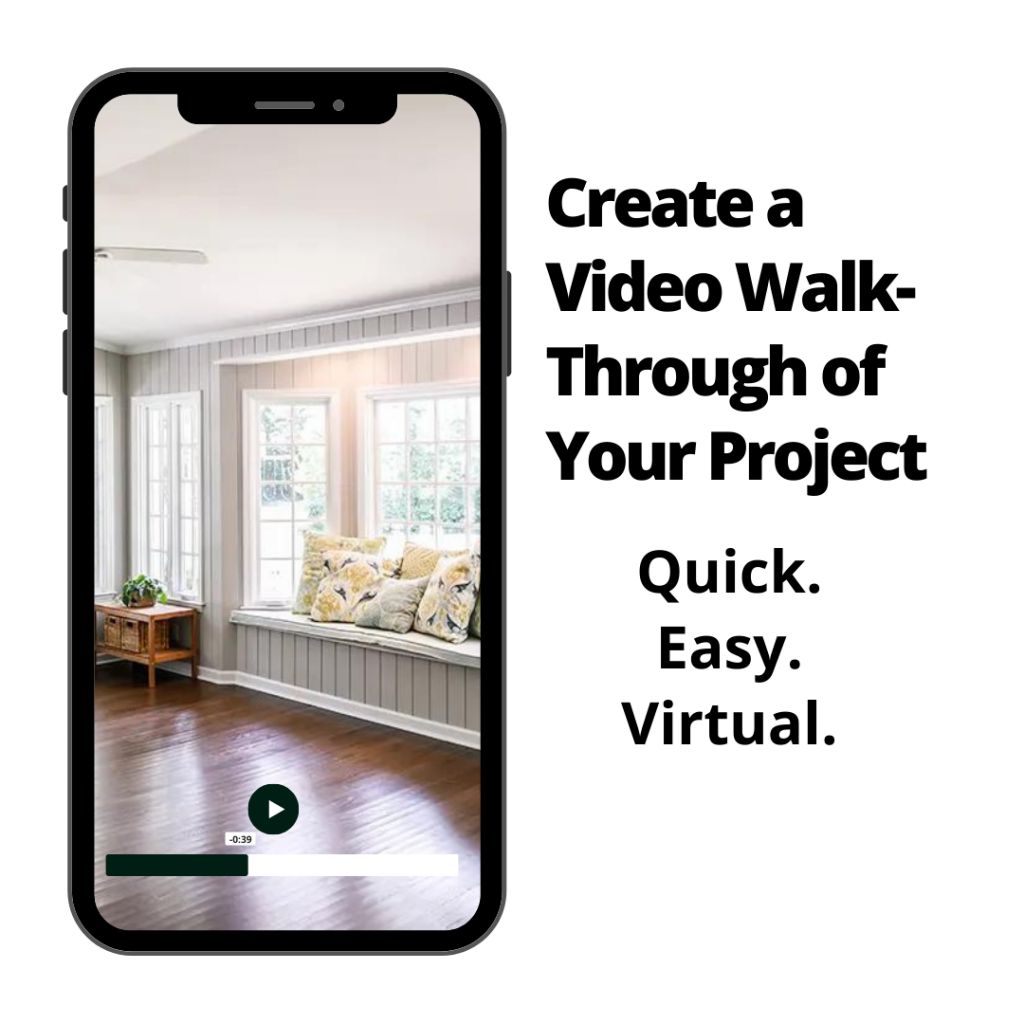 This Is The Easiest Way To Get Started With Shoreline Restoration & Construction
Submit your contact info through our virtual estimate form, then we'll send you a text message with a link to take a video of your project.
The Proof Of Happy Customers
Giving you the home you deserve is our top priority. Happy homeowners have shared their feedback regarding our work. Here's what they have to say about us:
Awesome company, very kind and compassionate! I have recommended them several times!
I'm not sure where to start so I'll just tell you what I said to Dan; that no matter where we move to, whether it is S. Carolina or a retirement home in Roatan, Honduras…that we will be flying him down to do any and all inspections, not to mention any work that needs to be done.
They've been forewarned because we're never using anyone else again!
Kyle is very professional and responsive. Highly recommend Shoreline for all your roofing needs.