Expand Your Home To Meet Your Growing Needs
Improving homes and changing lives with home additions since 2014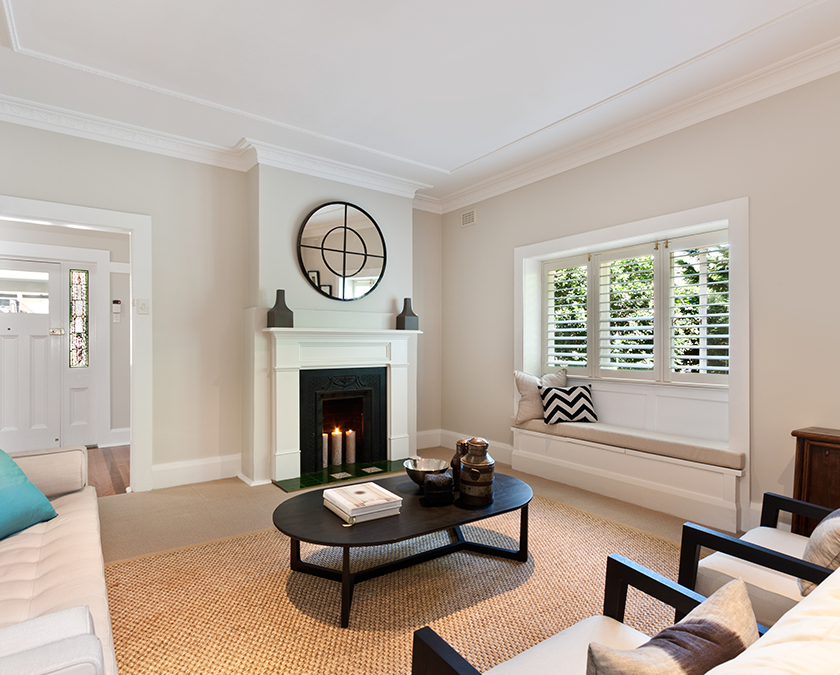 Meet Your New And Improved Home
If you're starting to need a bigger, more functional home you don't have to move and leave your neighborhood behind to feel comfortable.
With a home addition, you can create more room to accommodate any activity you wish. It's time to put on your dress clothes and enjoy festive dinners in your new dining room, or gather your kids for a fun game night in your extended living room.
Whatever your family's needs are, we're here to help you increase your living space and make everyone feel comfortable again.
A Bigger Home Comes With More Joy And Laughter
It's always a special time when you can invite everyone over to your house for the holidays. Everyone is in a cheerful mood, and you finally get to see your whole family under one roof. If you think that your home might be a bit too small to gather them all, it might be time to add some extra space!
A home addition is the perfect solution to extend your home. You can create an extra bedroom for parents or in-laws that want to spend time with you and your kids. A larger dining room is perfect for creating beautiful moments together over delicious home cooking.
Gift your family a bigger home where you can have more joyous times and create unforgettable memories.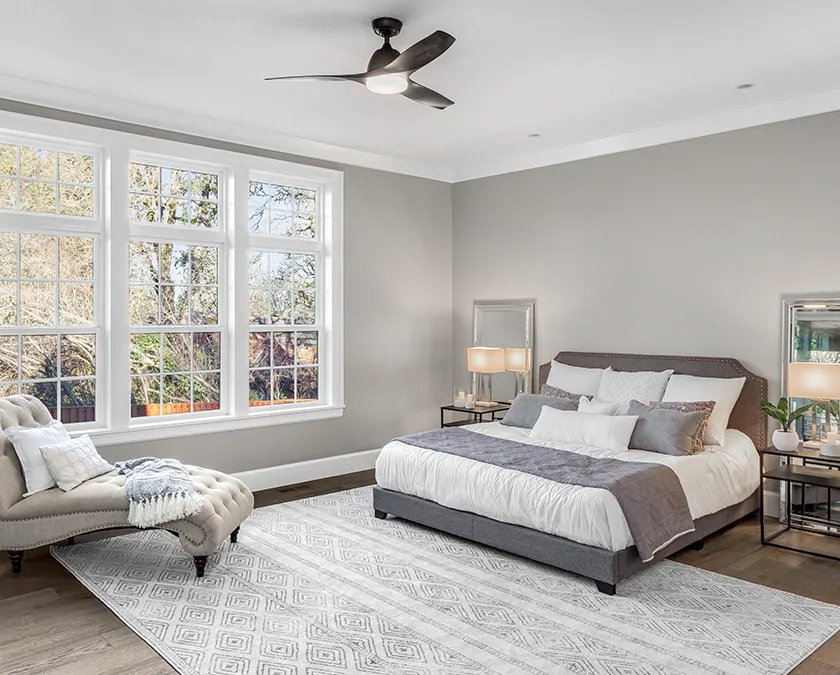 We love creating unique home additions where you can gather all your loved ones and spend time together. When you work with us, we'll make sure the process is stress-free while our professionals care for your every need.

Fill out our form and describe your vision as best as you can. Attach some photos as well so we can understand what you have in mind. We'll call you to discuss more about the timeline, the budget, and the design of your new home addition.

Once we finish the on-site consultation and we're on the same page with all the details, we'll start working. As your project progresses, we'll keep you updated at every step and answer any question you might have.

When everything is done, we'll clean up the place so you can enjoy a spotless home. We'll also do a final inspection to make sure every detail is taken care of. Enjoy peace of mind with our five-year labor warranty and get ready to celebrate your extended home.
No matter how complex your vision is, we want to ensure you get exactly what you want. From sunrooms to fully equipped bedrooms, your home addition will be tailored to you. We pride ourselves on our communication throughout the process so you can be comfortable with any work being done.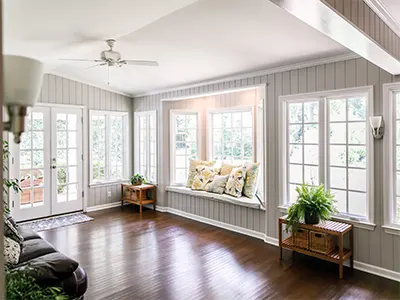 Up to 400 sq. ft. home addition. Includes electrical work, HVAC, drywall framing, flooring, roofing, siding, windows, and fresh painting.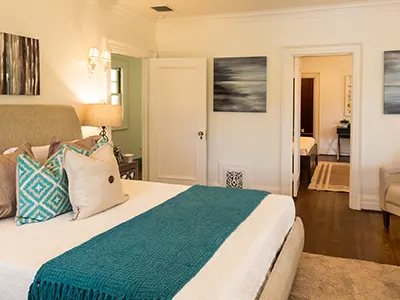 Up to 800 sq. ft. home addition. Includes multiple rooms and a full bathroom, electrical work, HVAC, drywall framing, flooring, roofing, siding, windows, and fresh painting.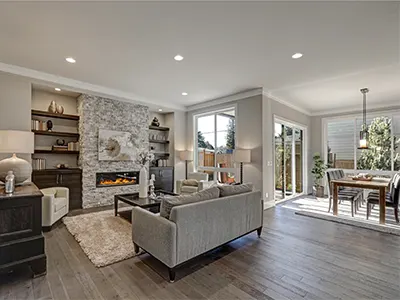 Up to 1200 sq. ft. home addition. Includes electrical work, HVAC, drywall framing, premium flooring, roofing, siding, windows, and fresh painting. Also includes master suite with a full bathroom, walk-in closet, fireplace, and a sliding door towards the deck.
*Prices are averages and may change depending on the size of your square footage and your choice of materials, finishes, appliances, and other extras. You'll receive an exact quote for your unique home addition after the in-house consultation.
The Proof Of Happy Customers
Giving you the home you deserve is our top priority. Happy homeowners have shared their feedback regarding our work. Here's what they have to say about us: ​
Rely on Shoreline Restoration to get your work done right.
Good people, doing great work. I am very happy with the work done on my home.
Fair and honest guys that do excellent work.
Uplift Your Living Space And Bring The Whole Family Together